TU is a site focused on helping Web and Mobile Developers to Learn, Improve and Excel in Creating Awesome Applications that are Great to Use.

TU is made up of Tutorials, Reviews, Tips & Tricks, Technology Insights and Updates, Mobile News and everything that is vital to you as a Web or Mobile Developer.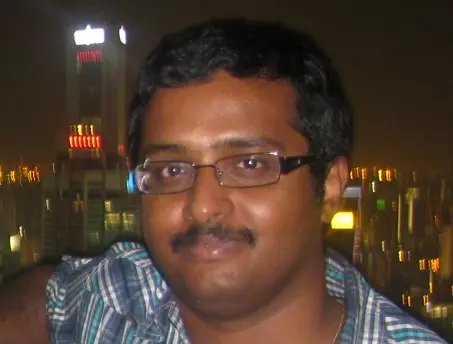 I am Ashwin, the owner of this Blog and an ardent Web Application Developer. I have recently ventured into Mobile Web Apps and HTML5, with also interests on Native iPhone and Android Apps.
This is my Personal Blog, that has been transformed into a Site that aims to help Web and Mobile Developers to Create Awesome Applications that are great to use by the End Users.
In this Blog you will find posts around:
Mobile Web
HTML5
Javascript (also jQuery Mobile)
Mobile UX and Design
WordPress and PHP
Web Application Tips & Tricks
Other things around Application Development
Mobile Devices, Platforms and Interesting Mobile News
Also occasionally you may find certain useful posts around –
Blogging, Social Media, Social Networking, Photography, Travel, Books and Numismatics
– as these are some things I deal with outside of Technology. However, most of the posts will revolve around the central topic of this Blog!
On my personal side, I live in Bangalore, India and work in a full-time job. I love Writing and Technology and hence this Technology Blog. I love traveling, long-drives, vacations and my family.
If you wish to contact me for anything other than Link Exchange/Sharing/Promoting/Anything-like-that, drop me an email at I will be happy to respond!
Get Updates Social Media
TU is on Social Media and you may follow to get the Updates plus other Interesting Shares!
Subscribe to RSS Feed
Subscribe to Email Newsletter (we promise not to spam you!)
@TUStream to get Posts and Other Information on Twitter
Fan us on Facebook
Join on Google+